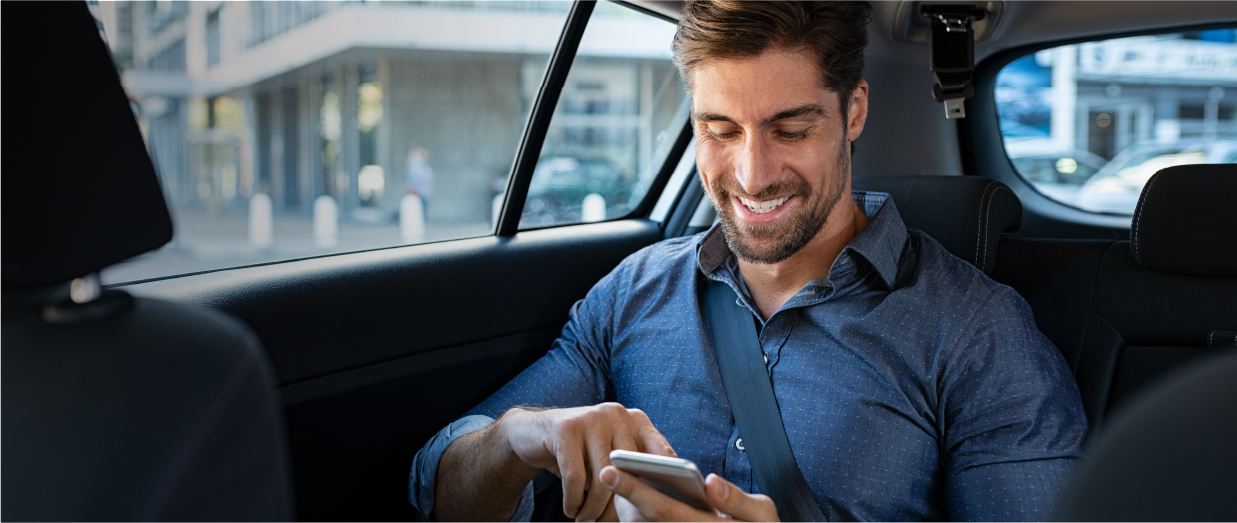 Octopus™ – the most adaptable platform on the market
Our Technology – Octopus™
With TMC as your business support partner, you can expect the best. That's why we are powered by the best technology. We deliver reliable, scalable and secure technological solutions that support your business and solve operational pain points. We attend to the details and deliver what we promise.
Like our solutions, our technology is customisable and fully transparent. Best of all, we integrate with your existing operations. We build platforms to your specifications – this means we can cater to your needs, no matter the industry.
Our technology is different to the rest. We offer an in-house network, development teams and have partnerships with external providers.  We work with our clients to utilise and build upon their current integration of people and technology to deliver bespoke solutions with amazing results.
We use technology to support you. With a variety of tools, platforms and software, we'll streamline workflows and create efficiencies for your business. And our people will deliver these as part of a solution that is cost-effective and scalable. You will have the capability to grow with the help of our smart technology.
We have branded the integration of our people and technologies into Octopus™.  Octopus™ leverages linkages to customise the unique services we deliver to each of our clients. In the ocean, octopuses are flexible and intelligent. At TMC, our platform, Octopus™ is named after these creatures and shares these qualities. Octopus™ is nimble, responsive and will streamline how you do business. When TMC supercharges your services and solutions with Octopus™ you'll have a customisable, smart system powering your workplace.
Our services are underpinned by humans who know technology. Our people will Get. It. Done. Our service outcomes have each part working seamlessly with no rest.  We deliver 24 hours a day, 7 days a week. As an extension of your business, we add value and strive for continuous improvement. To do this, we are committed to our strategic pillars that inform our values and how we operate.
Our 8 pillars:
People & Employees
Unified Communication
Our Customers
Our Customers' Customers
Reporting & Dashboards
Integration & API
Quality Control
Tailored Scripting
Get in contact to discover how our technology can help you work smarter and gain a competitive edge. We are the partner of choice in helping businesses be operationally better. Join us.