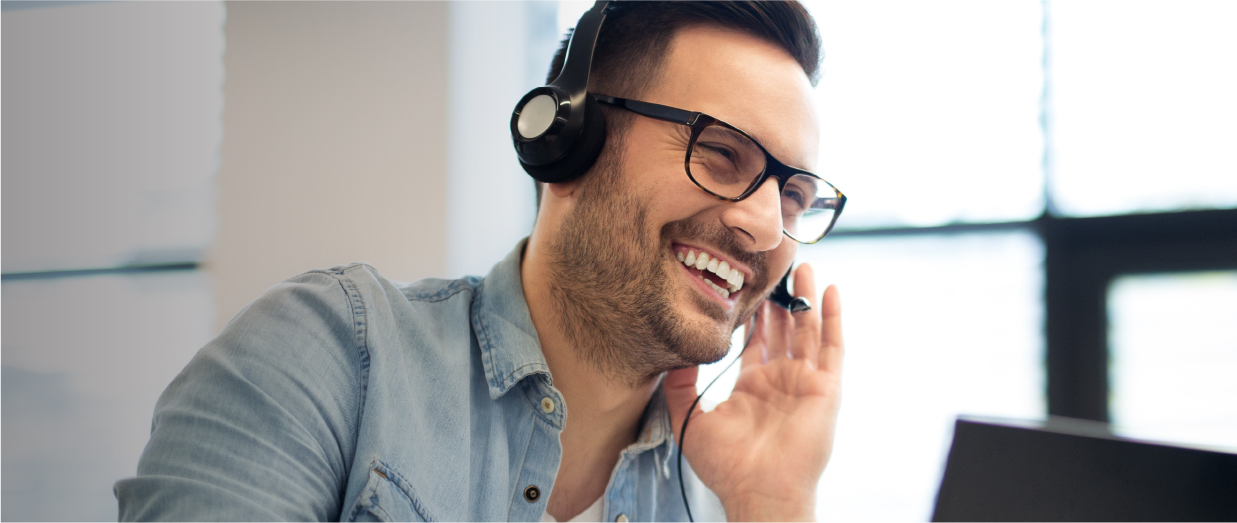 We have the people you wish you had
Our Difference
At TMC, we don't just supply services. Our difference is that we are your business support partner. We are here for you 24/7. We work with you to solve your operational pain points and enjoy long-term relationships with our clients. We have a proven record of working with all types of businesses, from large organisations to sole traders. Our ability to deliver measurable business outcomes is backed by over 40 years of experience. We have the best people and technology that will Get. It. Done.
Whether your business outsources a single service or an end-to-end solution, we provide you customised help and assist you to grow. TMC will make your business operationally better.
Trust
You can rely on TMC to deliver you measurable and powerful results. Founded in 1974, our experience means we are experts at developing the best tools and services for you. We are cost-effective and offer usage-based pricing.
Our diverse and experienced leadership team knows that people are the most important asset. Our difference is that we hire perfect first. This means you can trust that the best people will be working on your support solutions using the best technology available. It also means we are focused on delivering you the best experience for you and your clients.
We are trusted across Australia to provide a range of business support services and our offshore solutions are proven locally first.
What we really appreciate from the team at TMC is their ongoing energy and desire to keep improving the process, even after years in partnership – that to us is somebody to be trusted.
Our BPO services are delivered via fully customizable platforms that integrate into any business. Monitor their performance live with access to real-time, interactive reporting, and analytics that turn your data into actionable insights.
Following an initial consultation, we may recommend a single service or combination of services to you to get the best results. Our outsourced business solutions are carefully calibrated to help businesses expand their networks, become more efficient at what they do and deliver exceptional customer service. If you're not sure how to solve an operational pain point, get in touch, we are expert problem solvers!
We aim to be an extension of your business. Our support is delivered according to your brand and style. This means we interact with your clients on your terms and you can trust in our smart solutions that use technology to enhance how you operate and engage with your target markets. TMC is the business support partner that makes all the difference. So, what can we do for you?
Personalised
At TMC, we are adaptable and services are designed and delivered to suit you. Our platforms are fully customisable and integrate into any business, across any industry. Real-time reporting and analytics are configured to your operations to capture the most meaningful business insights. This means we efficiently and cost-effectively address your operational pain points.
Our innovative and personalised solutions are flexible to deliver you the best results, whatever the business support need.
Technology
We pride ourselves on offering the most advanced and sophisticated processes and platforms powered by Octopus™ – the most adaptable platform on the market. We have an expert team of developers that can build and deliver custom solutions for your requirements. When integrating to your business, we work with you to secure, analyse and act on data. We are transparent and you can trust our support is delivered competently and as an extension of your business.  Our technology will systemise and streamline your workflows and supercharge your operational efficiency.
When you want business support solutions, TMC is your partner. We are different. We have the right people and the technology to make all the difference.