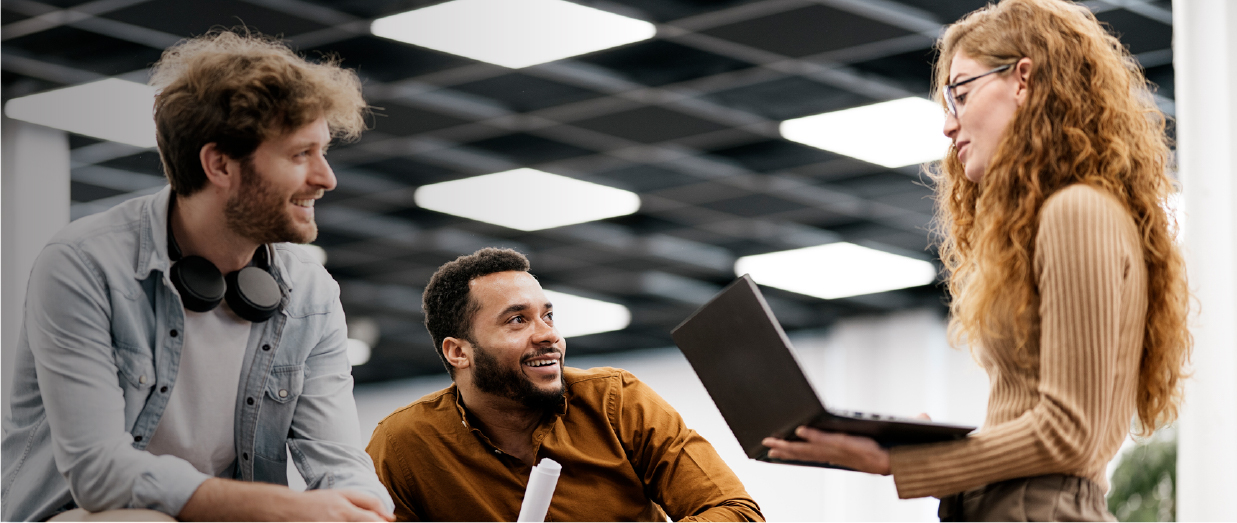 Everyone at TMC is highly qualified and trained to handle every eventuality, so much so that we happily guarantee the reliability and professionalism of all our services.
We match the right people in our team to each business we work with using psychometric validated recruitment techniques. This means we hire right first, and you get the best people for the job.
Meet our team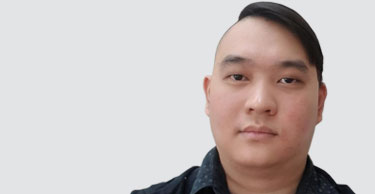 Rhesa Riadi Halim –
System Network Administrator
An integral part of our technology team, Rhesa establishes a reliable network for our team to work from. As we continue to expand, Rhesa ensures our business operate on a stable, unified, and secure system to provide our high quality service. With his network engineering skill combined with the ability to build relationship with our partners and clients, Rhesa empowers our business to connect further into the market. Outside of work, Rhesa is a party animal that loves to just go with the flow and meet people from all walks of life. Not really a sportsman per say, but he loves his AFL footy and international soccer.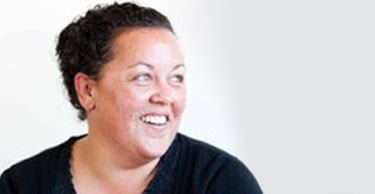 Varinnia Hunter –
Workforce Planner
(New Zealand Operations)
Varinnia has been part of our New Zealand based team for over 10 years and is responsible for workforce planning to make sure that we always have the right number of Customer Service Representatives rostered on at all times. Her responsibilities extend to queue management and call forecasting. Outside of work, Varinnia plays softball, and enjoys watching rugby, rugby league and basketball as well as spending time with her family.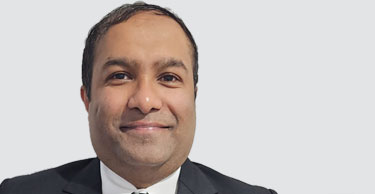 Jenesh Budhia –
Customer Relationship Manager
(New Zealand Operations)
Jenesh is a dedicated, passionate, strategic, engaging, and innovative professional with over 18 years of experience in brand & relationship management, retail marketing, customer, partner, vendor, & stakeholder engagement. Jenesh is an expert in understanding & engaging markets with the ability to manage & grow multiple diverse brands, and customer bases across different demographics within brand ethics & values. All while improving customer experience & efficiency to increase brand awareness, market share & equity and profitability.