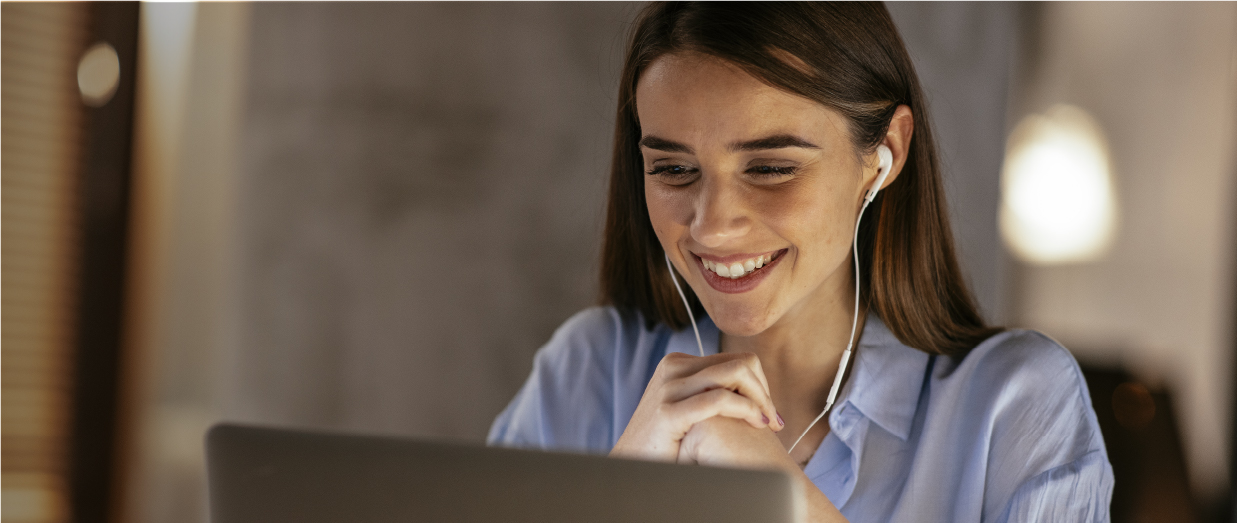 Full transparency provides comfort
Our Processes
We can help you streamline your workflows and operate more efficiently. Whether you need help with telecommunications or business solutions, our technology and staff are available 24 hours a day, 7 days a week. Outsourcing through us means you can get back to your core business and what you do best.
When you contact us, we listen. Share your operational pain points or business objectives. Our expert consultants will then discuss with you different service options and guide you through our process.
The result is business support solutions that are customised to your business and your needs.
Our Service Process
Step 1: Identifying Your Needs
When you contact TMC, you can brief us on particular requirements, or we can work with you to better define your business needs. During this initial phase, we will conduct a consultation and gather all the necessary information to understand the specifics of the business outcomes that you wish to achieve.
At this stage, you may share with us information about your business style, budgets and how much involvement you want to maintain over any proposed support options. Based on this information, we will build a brief that identifies the issues or goals that need attention to define the scope and level the support for your business.
Step 2: Designing Your Solutions
As your business partner, we design our services to be an extension of your daily business operations. To deliver this objective, we take the list of requirements we identified in the first step and develop a range of options that achieve the business results you require.
We carefully plan our proposal to recommend only the services that deliver what you need. It may be a telecommunications package, a live answering service or a business solution. We may advise that a single service or a combination of services will best support you.
At TMC, we are transparent and value the trust that our clients have in us. Therefore, during this planning phase, our recommendation of business support services will include an outline of time frames and costs.
Step 3: Developing Your Support
Once your business support services are selected, everything that is necessary to implement your services is coordinated. If any details need to be refined or changed, it can be done during this time to ensure that we are as efficient and cost-effective as possible.
Our processes will be documented and clearly outline the steps we'll take and can be referred back to at any stage. For example, for some services we will set up and document:
A problem matrix, escalation and triage or incident response process
A communications protocol
FAQs to resolve issues or answer common questions
Customised scripts or chat flows
The way we will integrate with your systems
Step 4: Implementing Your Solution
After the service specifications have been agreed upon, our expert team will put it into action! We will test it make sure it works before your clients or customers get experience it.
Depending on your service, we will provide instructions on how it works or training on how to operate it.
Once your business support is operational, we also help you monitor it through our client portal which includes access to Business Intelligence (BI) reporting. This helps you evaluate how you support services are performing. You can stay informed in real-time, even when you're on the go.
Step 5: Ongoing Support, Whenever You Need It
We love feedback! Our team work 24/7 and can provide assistance whenever you need it. If you or your staff have any questions or require additional support, our team is here to help. We work as efficiently as possible to ensure that issues are resolved and questions answered.
Get in touch with us today to learn how TMC can help your business solve problems and achieve better outcomes. We provide professional business support solutions that you can rely on.